With over 100 suicides linked to this song, Gloomy Sunday by composer Rezso Seress was tagged as the Hungarian Suicide Song.
Seress, 34-year-old struggling songwriter composed the song titled Vége a világnak (The world is ending) in 1933 while staring at the rain in Paris. Poet Laszlo Javor wrote his own lyrics to the song titled Szomorú vasárnap (Sad Sunday). The song with melancholic lyrics became a heartbreak ballad. The song was first recorded in Hungarian by Pál Kalmár in 1935. The next year, Ray M. Lewis released the song in English with revised lyrics and titled Gloomy Sunday.
Following its distribution, it began to create a wave of alarm as police linked the song to series of suicides.
Stories narrated that after the song became best seller, Seress contacted his former girlfriend and asked for second chance. The next day, she took poison that ended her life. Beside her was a piece of paper with words Gloomy Sunday.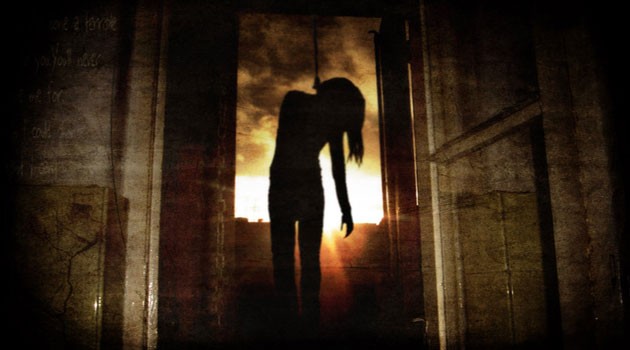 Budapest authorities found local shoemaker Joseph Keller dead with a suicide note quoting the lyrics of Gloomy Sunday in February, 1936. A young man in a café in Budapest performed the song and when he went home he shot himself. A young female shop assistant hung herself. Police discovered a copy of the music sheet of Gloomy Sunday in her bedroom. Two people shot themselves while listening to the song played by a band. Police also stumbled on several bodies in the Danube with the song's sheet music.
Hungarian authorities banned performance of Gloomy Sunday. However, its effect was not limited to Budapest.
In Berlin, a young shopkeeper committed suicide through hanging with a copy of Gloomy Sunday below her.
In New York, a typist gassed herself and requested the song to be played at her funeral.  An 82-year-old man jumped from his seventh-floor apartment after playing the song on his piano. A young girl drowned herself while clasping a copy of the song.
In Rome, a teenager jumped off the bridge when she heard of the suicide song. An errand boy heard a beggar humming the tune. He walked over the beggar and gave all his money then dived into the waters below the bridge.
In London, a woman overdosed herself on drugs while listening to the song.
Due to the wave of suicide, the B.B.C and the U.S networks blocked the airing of the song. A French station sought the help of psychic experts as to the effects of Gloomy Sunday. The song was banned until 2002.
In 1968, Seress committed suicide.
Source:  Phespirit   Message to Eagle  Historic Mysteries
Further Readings